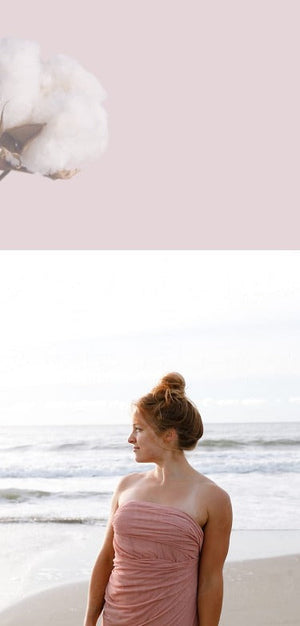 New Volumising Micro fibres
Is your hair lifeless, fine, thin or thinning?
Boost N Blend™ is the latest in hair volumising technology in hair styling products for women with thin and thinning hair. Millions of tiny volumising micro fibres shake on and cling to ultra fine hair giving the appearance of fuller looking locks! 
Is you scalp visible through your fine hair? Not a problem for Boost N Blend™. A couple of shakes in the colour that best suits your shade, and your hair instantly looks fuller. 
Fine and Flat Hair
Is your hair fine and flat and oily looking on day two? Not a problem for Boost N Blend™. These tiny volumising micro fibres blend in to not only soak up those pesky oils, but will give the appearance of thicker looking hair at the same time.
This effect below took just a few minutes. We applied Boost N Blend™ Iced Platinum Blonde and worked it into the roots. Then applied some more Boost N Blend™ on the surface of the hair. Boost N Blend™ soaks up oils, covers dark roots (and light roots too) and provides an instant volume and colour boost!
Use foils to lighten your hair?
Do you use foils to lighten your hair? Great! Then Boost N Blend™ will be perfect to shake on regrowth to disguise those dark roots. Simply shake on a light colour (we recommend Ice Platinum Blonde or Bold Buff Blonde).
No matter what your fine, thin or thinning hair problem, Boost N Blend™ can make a difference!   
Get the latest styling volumising product and get on with your busy day with confidence. 
No matter what your hair colour, we've got you covered with our gorgeous colour range designed specifically for women.
the
Join thousands of women in our Private Facebook Group talking about hair problems and issues common to us all. See before and after photos that have not been made public. This is a CLOSED group for women who want to talk about their hair thinning and the hair care issues we face every day. Particularly for women who have fine, thin or thinning hair. Simply hit "Join group" when you arrive at our on the page.